Find child care that you can love, trust and feel good about.
The Art of Finding Good Child Care
Finding the right child care provider takes asking lots of questions. As you learn about their hours, meals, and program, the most important question to ask yourself is:
Will my child receive loving and careful attention?
Your local child care resource and referral agency (R&R) can help you find child care options and how to pay for child care.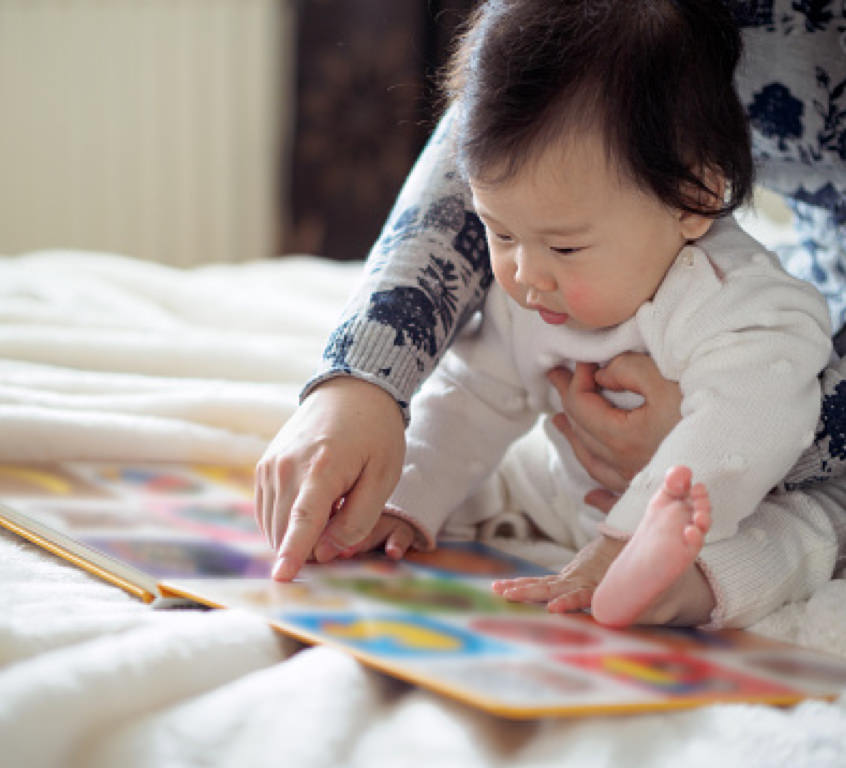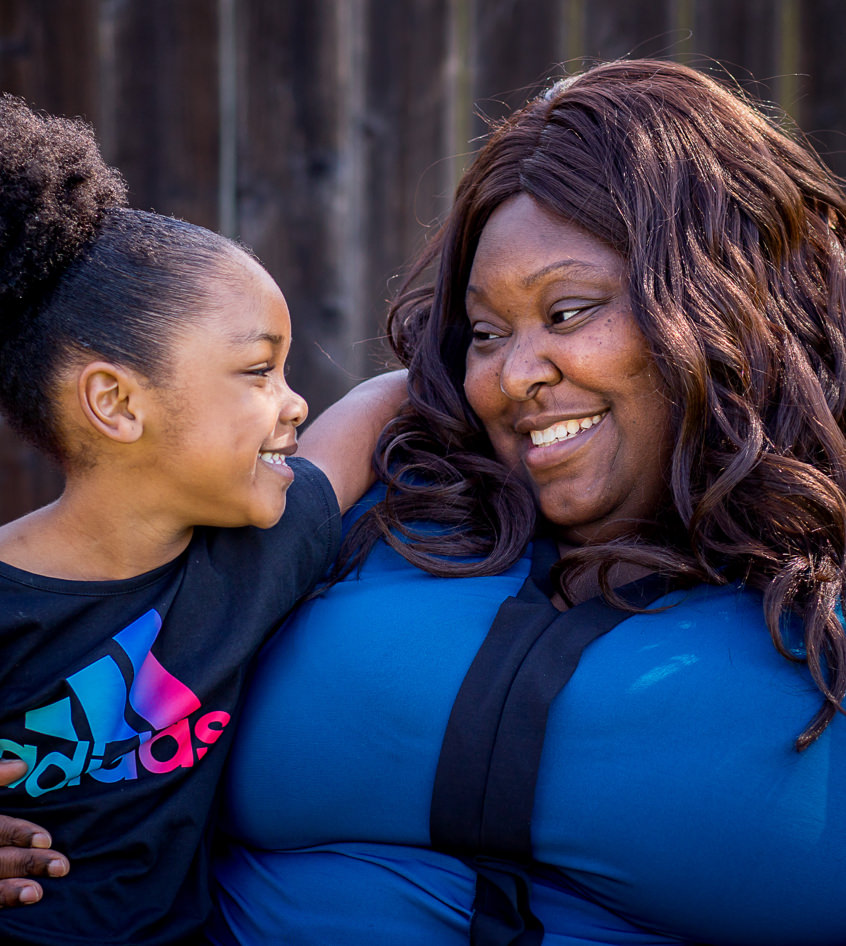 How do you choose the kind of child care that is best for you?
Trust is the most important element when choosing child care. Do you feel confident that your child will be safe and happy, and treated with respect and affection by the caregiver?
There are also many practical things to consider, such as your child's age and temperament, that will affect what type of care may be the best fit. Check out our resources on Choosing Child Care for more advice on what to take into account.
So. Now what?
Create Child Care Plan
Because child care is an evolving process, not a one-time search.
Fill out a quick survey

Answer a few questions to help narrow down the child care options to fit your unique needs.

Find providers that you trust

Find immediate results for providers based on how you answered the survey.

Update your plan

As your child grows and your circumstances change, come back and easily update your plan to continue making child care work how you want it to.