Be your own boss

Set your own hours

Stay home with your children
Interested in starting your own child care business?
No matter where you live, there is most likely a severe shortage of child care in CA. Quality family child care homes to care for infants, preschoolers, and school aged children are needed. Your local R&R can help you with the licensing process, environment and curriculum planning, marketing, and on-going professional development.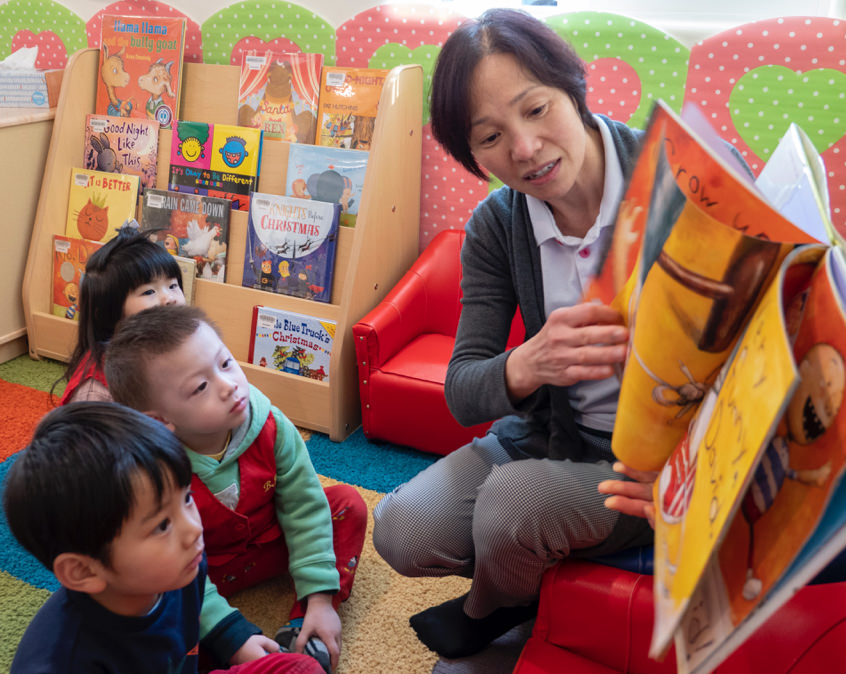 You can't start your day with knee-high hugs or the laughter of children, and have a bad day. You just can't!
Kathi – Special Needs Specialist, CocoKids
You can always give comfort to somebody every day, and that's the most important thing.
Deanna – Director, Placerville Preschoolers
There are 50907 licensed child care spaces in Alameda County.
And 115,477 children under 5 that may need care. Get started on your child care business today.
Sign up to get started