Helping California Families Find Trusted Child Care
Welcome to My Child Care Plan!
We're here to help families find the best child care option for their children. This website is a resource for families looking to easily find quality child care and learn about how child care can help their children grow and learn.
We know it can be challenging for busy families to find high-quality, affordable child care that they love and trust. There are so many places to look and so many options to review—how do you know what's best for your family's needs?
That's why we've partnered with child care resource and referral agencies (CCR&Rs) from every county in California to create an easy-to-search directory of child care options and a simple glossary of child care programs, philosophies, and terms. You can learn current information about child care—from how to find quality child care to getting help paying for it.
Our main goal is to help more California families get the child care their children need. We make it easier for families to connect with local child care providers and the child care specialists at their local CCR&Rs to help them through their child care search.
Helping California Child Care Providers Grow Their Business
MyChildCarePlan.Org is also a trustworthy place for licensed child care providers to promote their services and learn about resources to stay updated on best practices and important information. You can find tips on curriculum planning, marketing, and on-going professional development. Or maybe you're interested in starting your own child care business? We'll help you with resources and connect you to local programs that can assist you with the licensing process, too.
Think of My Child Care Plan as your trusted, go-to resource for all things child care. Whether you're a parent, family member, or child care provider, we're here to help make your child care experience as smooth and enjoyable as possible.
We've created this website to help bridge the connection between families, providers, and their community child care resource and referral agencies (CCR&R). Connect with your local CCR&R for even more information, guidance, and resources.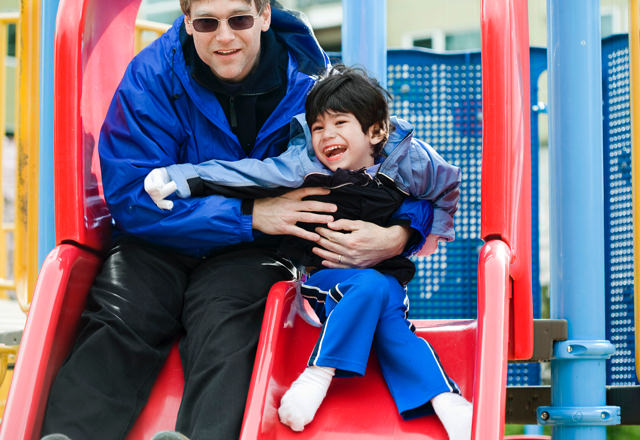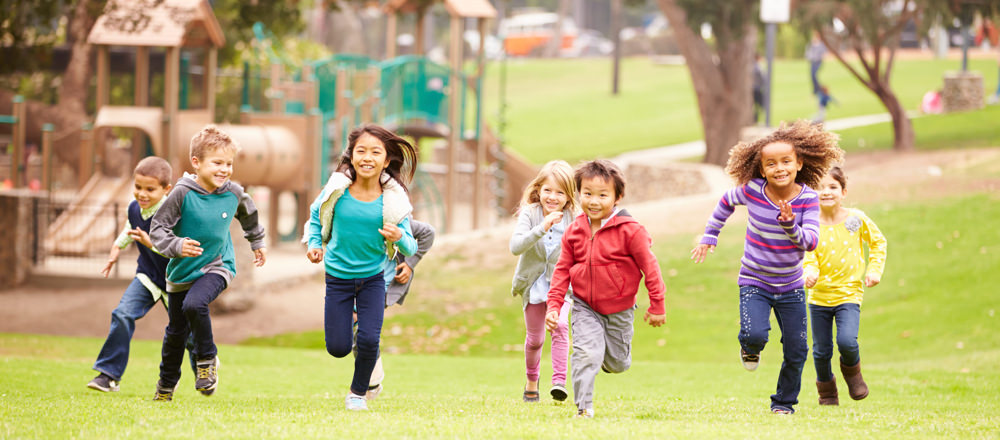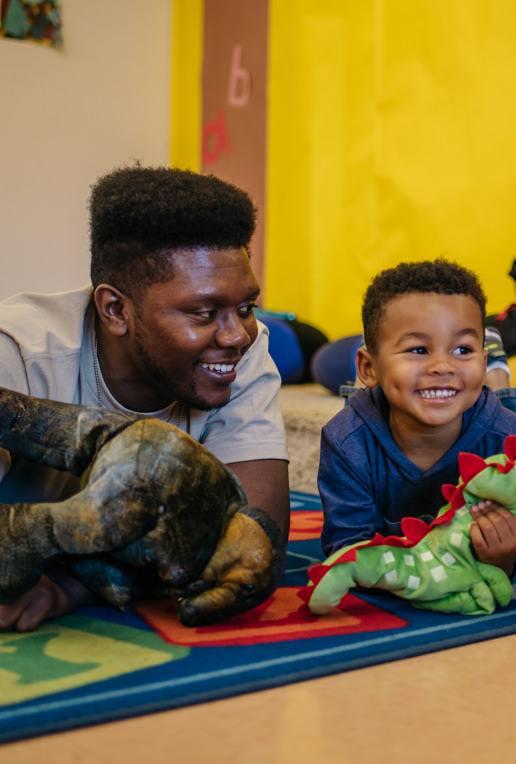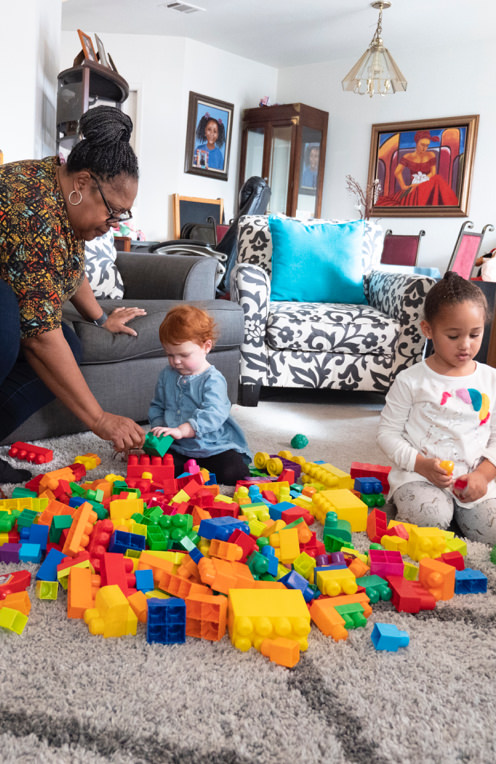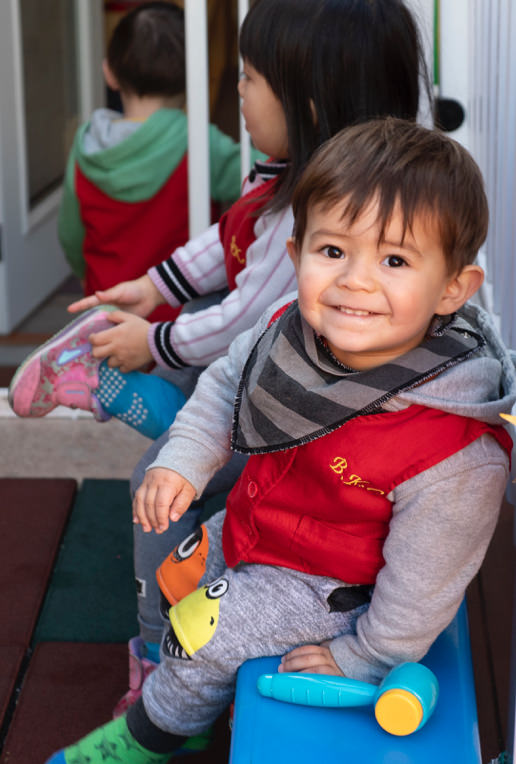 What is a Child Care Resource & Referral Agency?
Child care resource and referral agencies (CCR&Rs) are helpful, free services available to any family in California. These programs exist in every county in California. You can find yours here.
These agencies support parents, child care providers, and local communities. The state of California has supported these programs since 1976. CCR&R services are free and available to all parents and child care providers.
CCR&Rs provide a variety of services to California parents, children, and families. One of the most significant services they provide is counseling about child care. They help families learn about and locate child care. They also provide information about subsidized or reduced cost child care and preschool options and assist in the subsidized child care application process. In addition, these agencies help people open or improve family child care businesses.
Find your local CCR&R using our directory.
About the California Child Care Resource & Referral Network
The California Child Care Resource & Referral Network (CCCR&RN) is the non-profit organization that built and maintains the MyChildCarePlan.Org website. Since 1980, we have been working with CCR&Rs from across the state. Together, we help make high-quality child care more affordable and accessible for families in California.
The CCCR&RN promotes affordable, quality child care through research, education, policy, and advocacy. We're a non-profit membership organization of nearly 60 local child care resource and referral agencies (CCR&R). Our members are state-funded, community-based programs that exist in every county in California. CCR&Rs make up a well-developed system that supports parents, child care providers, and local communities. We partner with families, child care providers, members, and community leaders to ensure all children have the opportunity to learn and grow.
We work to inspire, inform, and advocate for a quality child care system that supports all families in California. In particular, we focus special attention on the needs of low-income and working families.
You can learn more about the California Child Care Resource & Referral Network at the organization's website.